WRC frozen and remote forests of Sweden!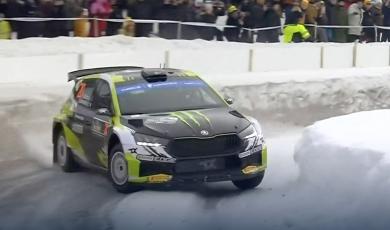 WRC is back! Watch Monte Carlo 2023!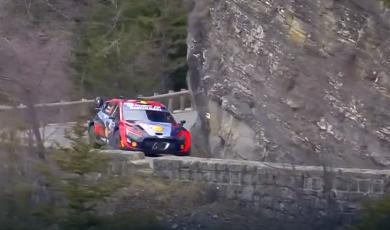 2022 FIA ECO Dolomites GT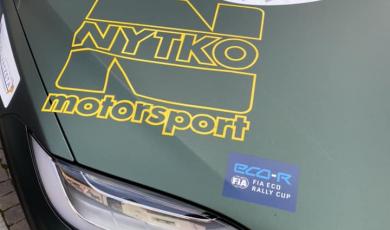 WRC Japan.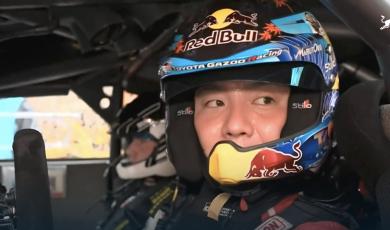 Sunday highlights - Rally de España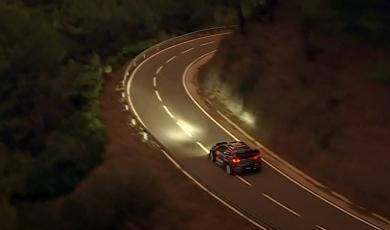 Rally Highlights - WRC New Zealand 2022!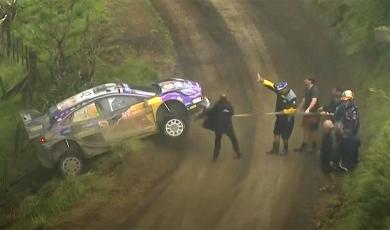 WRC 2022 Belgium!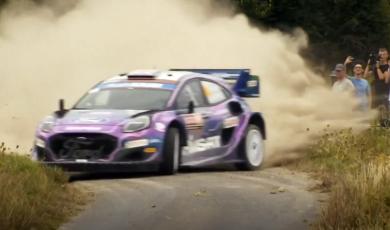 WRC 2022, Now in Finland!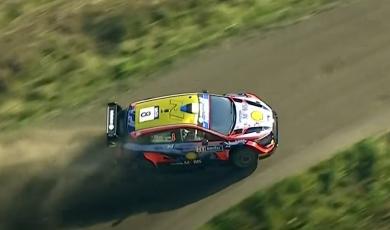 Watch WRC 2022 Estonia now!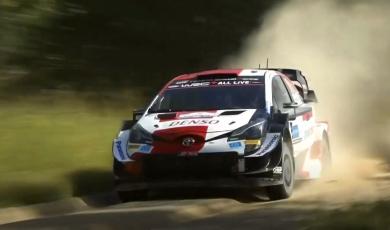 WRC Kenya 2022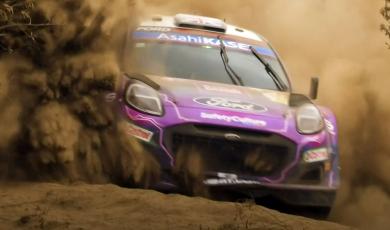 Watch WRC Sardinia, Italy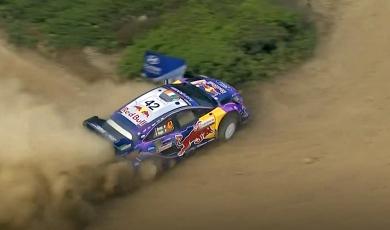 WRC 2022 Portugal!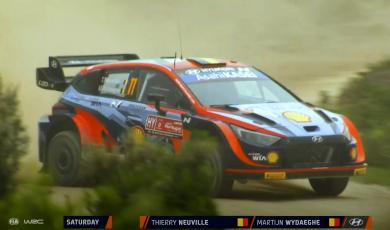 Watch WRC 2022 Croatia!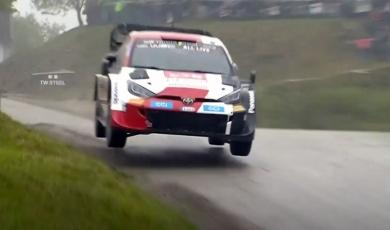 Watch WRC 2022 Sweden!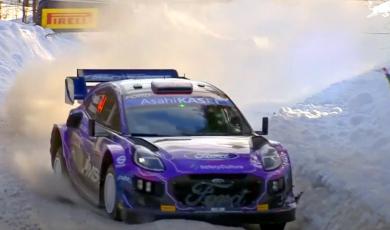 WRC Monte-Carlo, Monaco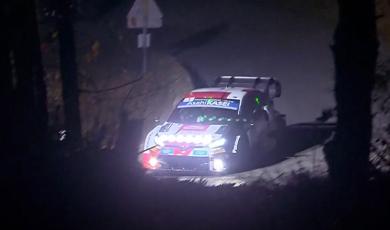 Final Event! WRC Rally Monza, Italy!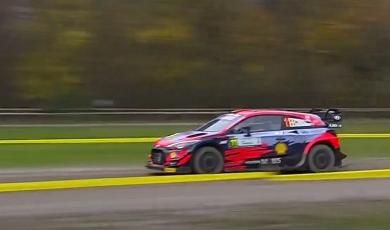 Watch WRC 2021 Spain highlights!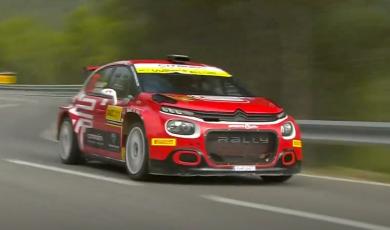 WRC 2021 Finland!