Final Event! WRC Rally Monza, Italy!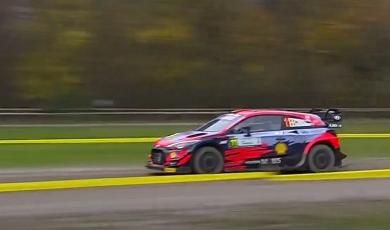 Watch WRC 2021 Spain highlights!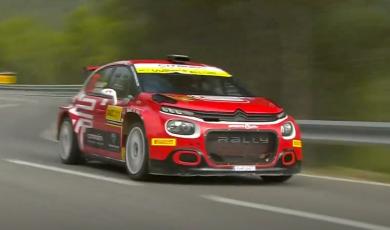 WRC 2021 Finland!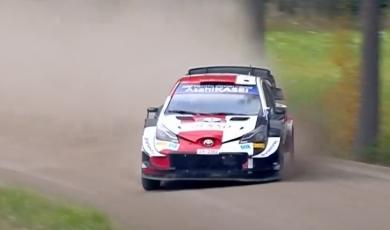 Watch best of WRC Greece 2021!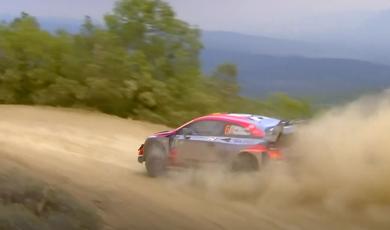 WRC 2021 Belgium!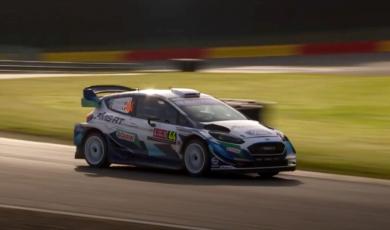 WRC 2021 Estonia!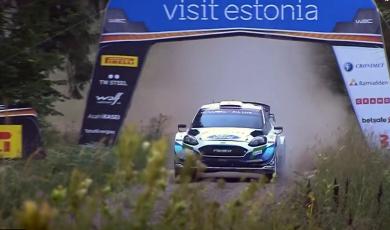 WRC 2021 Kenya highlights!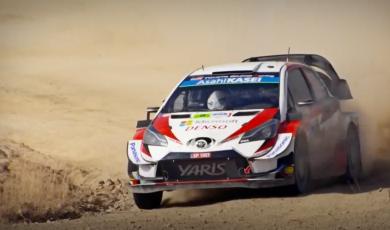 Top 5 moments at Rally Italia Sardegna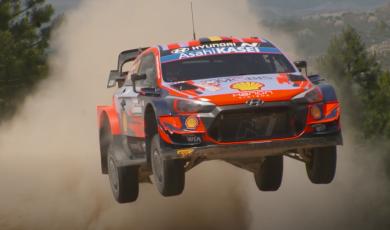 WRC 2021 Portugal!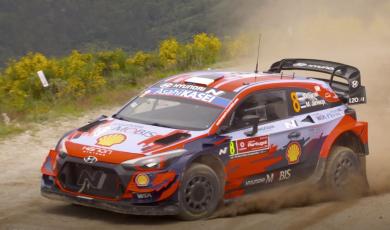 Top moments of WRC Croatia!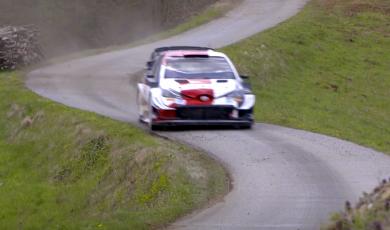 WRC Finland!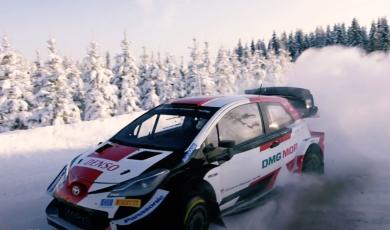 WRC 2020 Italy!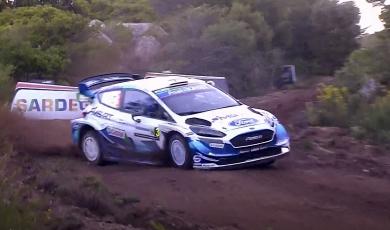 WRC 2020 Turkey! Watch 5 top moments!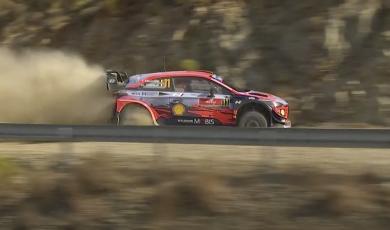 WRC is Back! Estonia 2020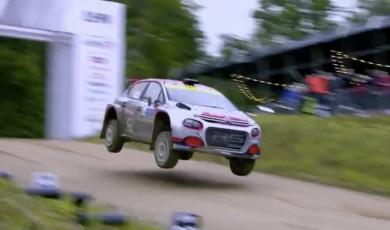 Rare footage - 1970 Trans Am at Watkins Glen
Snowbiking at Whipsaw!
Watch WRC Sweden 2020!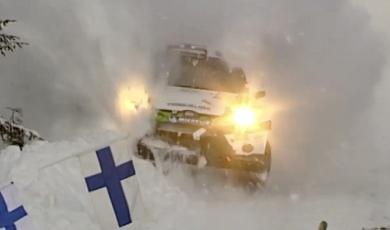 First WRC 2020 in Monte Carlo!