Fantastic 2014 PWC season for Racing.ca / LaptopScreen.com team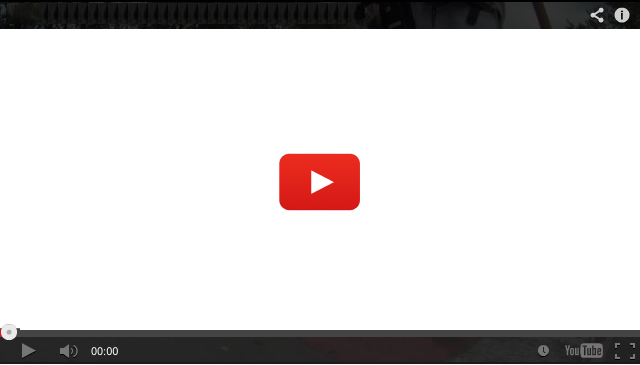 Racing.ca / LaptopScreen.com entered TCB 2014 Pirelli World Challenge Championsip as an underdog one-driver-team and finished the season as a major podium-contender two-cars wicked racing squad. And w...
Kisel rounds off PWC season with 2 podium finishes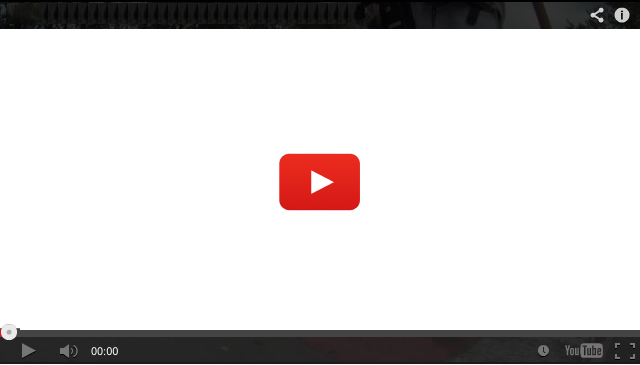 The last Pirelli World Challenge event of the season took place on Sept 12, 13 at the Miller Motorsports Park, Tooele, UT. This time around it was #57 Andrei Kisel who scored two podium finishes for t...
5 podiums in 6 Pirelli World Challenge races for Glenn Nixon after BIR weekend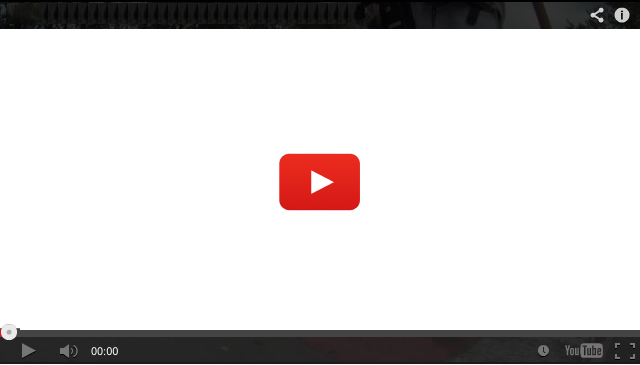 On Aug 30, 31 TC, TCA, TCB teams headed to Brainerd International Raceway for Rounds 11 and 12 of Pirelli World Challenge.

And #58 Glenn Nixon delivers again - 2nd place finishes in Racing.ca / La...
Yet another successful PWC weekend for Racing.ca team at Mid-Ohio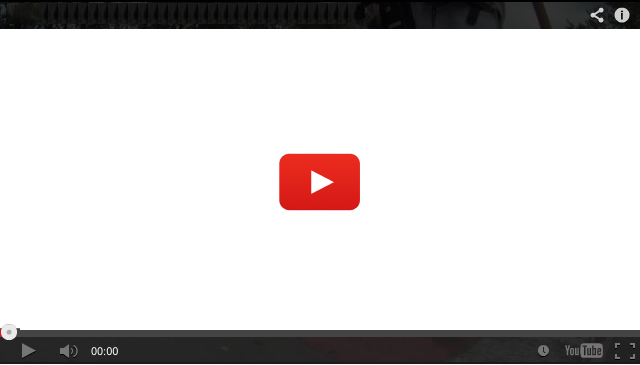 TC, TCA, TCB Rounds 9 and 10 took place on Aug 1-3 at the 2.2 mile long Mid-Ohio Sports Car Course near Lexington, Ohio.

This was the first-time visit to this track for both Racing.ca team drivers ...
Glenn Nixon on top of TCB class at Road America Round 8 of the Pirelli World Challenge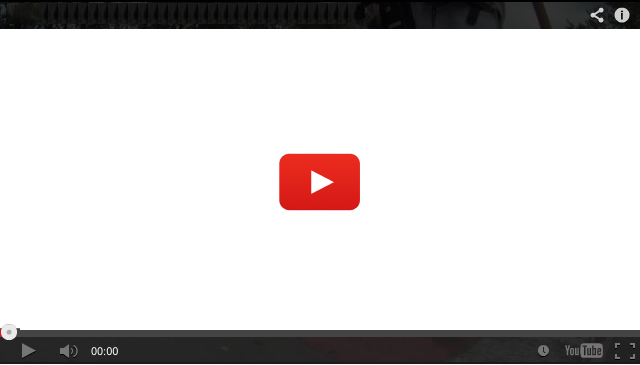 Glenn Nixon, of Mission, British Columbia, have scored a win in Round 8 of the Pirelli World Challenge Touring Car B the Cadillac Grand Prix at Road America driving No. 58 Racing.ca / LaptopScreen.com...