Mission Raceway, Sports Car Club of BC Aerial Highlights 2013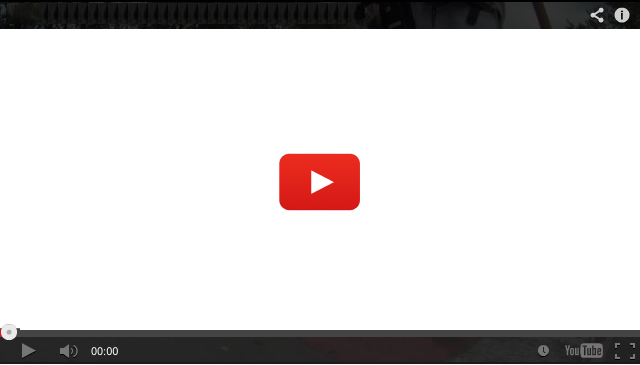 With aerial footage. Cinematic compilation of the aerial shots from the last closed wheel race of the 2013 racing season at Mission Raceway, Vancouver, British Columbia, Canada.
Summer's End. CACC weekend #5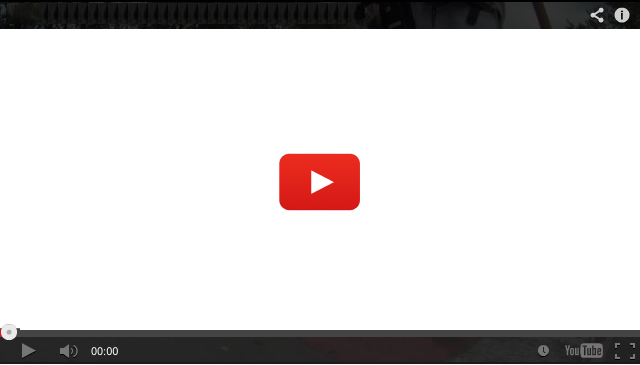 Last weekend or 2013 CACC Racing Season. Mission Raceway.
Summer Sizzler [with Formula Vee Invitational]. CACC weekend #4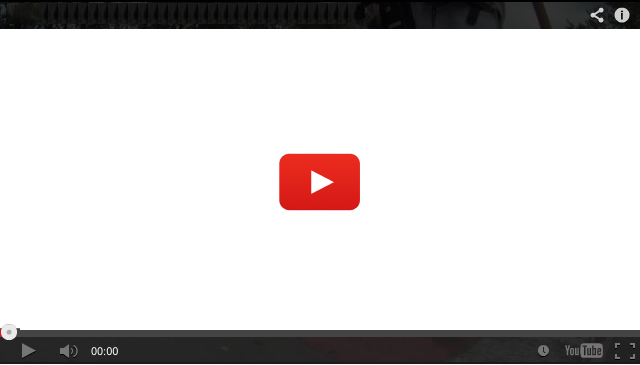 The summer was indeed sizzling for the wekened of August 3-4, 2013. So many cars showed up, at one point there was a traffic jam in the pit lane!
Summer Fun. CACC weekend #3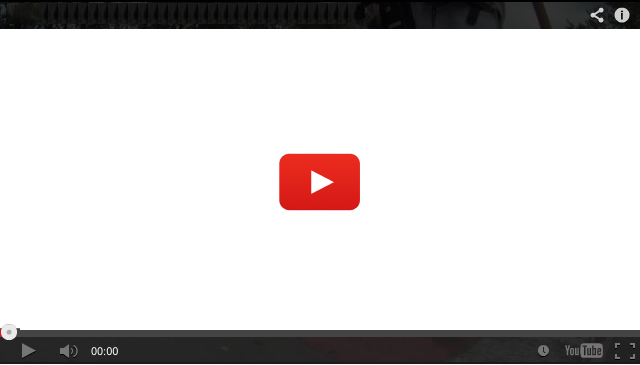 July 13-14 racing weekend was hot, super hot. The sun stayed high and no significant cloud coverage ensured that shade was hard to find. Racing cars do warm up quite a bit, and typically don't ha...
Late Spring Fling. CACC weekend #2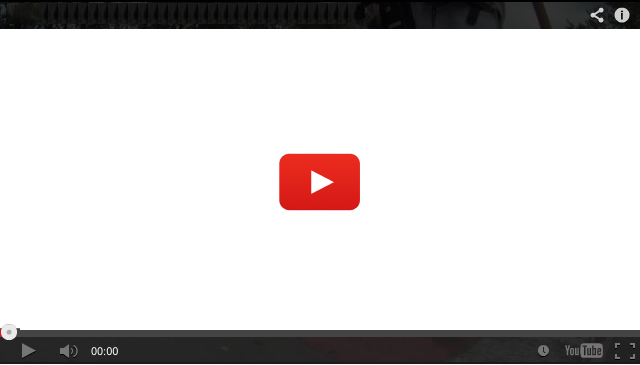 Racing weekend of June 8-9, 2013 turned out to be a dry one and the sun was peeking through the clouds through out most of the event.
A Lap Ahead Weekend. First CACC weekend of 2013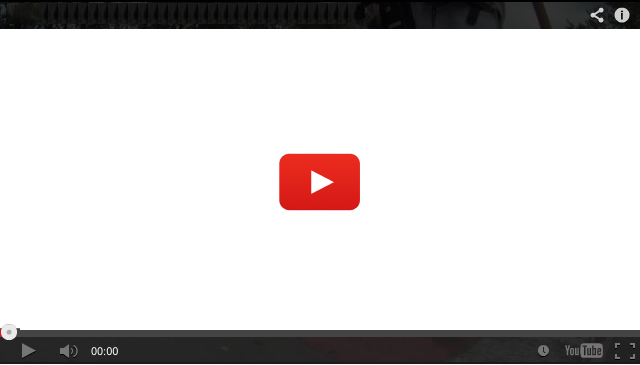 The first races of 2013 at Mission Raceway happened on a rainy April's weekend. It stayed wet thoughout the entire event, which in itself is not too bad. Drivers were anxious to try out their new buil...